Ransomware! Earthquakes! Fires!
Do you have a DISASTER RECOVERY plan?

Getting IT Together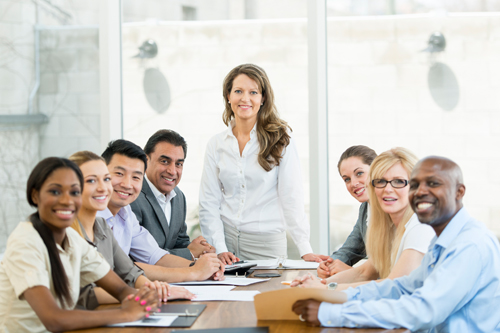 Contact Sales at Emissary Computer Solutions
| | |
| --- | --- |
| | Feel free to chat with us to explore workable solutions for your company |
Are you ready for when a Disaster strikes your IT?
What if you get hit by RANSOMWARE? Or an EARTHQUAKE? Or a FIRE?
Do you have a plan?

Since 1997, both small businesses and global companies with branch offices in Japan have trusted Emissary with their Office IT Support.
Our services include IT consulting on business continuity and being prepared in the wake of a disaster. Emissary has partnered with Blueshift Data Protection for over 10 years to provide our customers with secure, encrypted backup to multiple offsite locations. Together, Emissary and Blueshift provide comprehensive disaster recovery management and services.

Emissary Computer Solutions & Blueshift Data Protection
Partners in Business Continuity Planning
"My hard drive had a melt down and I was about to have one too until fortunately someone recommended that I call Emissary. They gave my case top priority, and despite an extremely tricky technical situation they were able to rescue all my data and settings before my hard drive breathed its last gasp. I could not have asked for more professional, competent, and personable assistance. I give Emissary my highest recommendation. "
- Rochelle Kopp, Managing Principal Japan Intercultural Consulting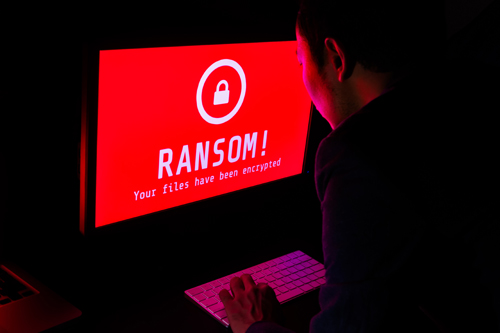 What is Ransomware?
Ransomware is malware that encrypts files on your computer and files that you can access on your network. These files are inaccessible until you either pay the hacker to provide you with the encryption key (no guarantees) or you recover your data from your backup.
The harsh truth is that once you have been infected with ransomware, it is too late for all data on your computer and all the data you have access to on your corporate network.
Ransomware is a billion dollar industry. It is a very bad, global problem and is fast becoming worse.

DO NOT IGNORE THE DANGER!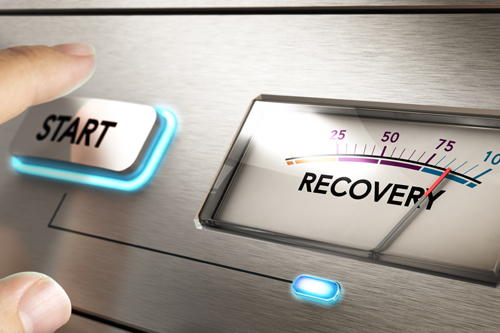 What should I consider for Disaster Recovery (DR) and Business Continuity Planning (BCP)?
Business Continuity Planning is what you do to be ready for the worst case scenario. This may happen for any number of reasons including ransomware, fires and earthquakes.
You need to prepare for the loss of all your data and your ability to conduct business.
Consider the following:
How long can you afford to wait after a disaster to start doing business again?
Do you trust your backup?
How can you minimize phishing, malware and ransomware attacks?
What data is the most important to you?
What data can you do without?

PREPARE NOW!

How common is Ransomware?
Incidents in Japan have risen from 40 reported cases in 2014 to 2,250 in 2016.
It is expected that ransomware incidents will increase 500% in 2017.
The WannaCry global outbreak of ransomware in May 2017 affected more than 230,000 computers in over 150 countries.

Here are some other statistics from 2016:
93% of phishing emails now contain ransomware
The average ransom is $500
50% of users cannot accurately identify ransomware as a type of threat that prevents or limits access to computer data
40% of companies suffer ransomware attacks
Ransomware exploit kits can be purchased, making it easy for anyone to start ransoming your data

BACKUP YOUR DATA!
For help contact us at Emissary Computer Solutions