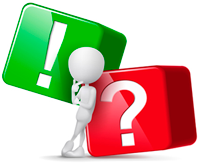 IT Support Request
Emissary Computer Solutions provides professional and quality IT solutions services and support to both foreign and Japanese businesses in Japan.
From network planning and installations to website and database development, Emissary works with its customers to provide the most effective technology solutions that are geared to meet needs, expectations and budgets.
With offices in both Tokyo and Osaka, Emissary is here to work with you on your road to success.